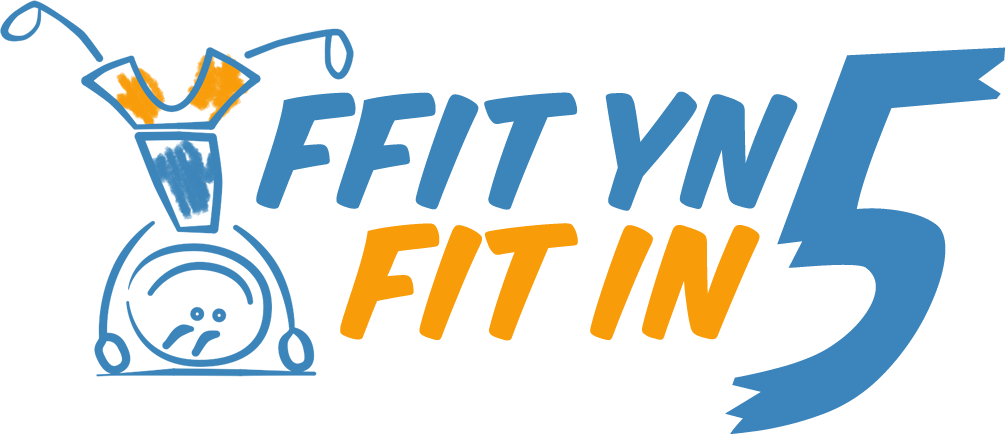 Fit in 5 asks schools to do 5 minutes of physical activity every day in school – in addition to play times and PE lessons.
Daily exercise has a positive effect on concentration and achievement, improves psychological wellbeing, increases blood flow to the brain and reduces the risk of developing illness. Fit in 5 will aim to improve physical fitness and wellbeing as well as improve physical skill.
Make sure your school is involved by signing up (form will open up in a new tab).